PRESS RELEASE. March 2, 2018
For distribution
ARTICLE 13: An Art Installation at Collar Works Gallery, 621 River Street, Troy NY, March 30 – May 12, 2018. http://collarworks.org/lab/
ALBANY, N.Y. — The capital district community is welcome to attend a weekend of visual art, film, and poetry that raises social justice awareness for immigrants and refugees in our community.
Article 13 takes its title from the U.N. Universal Declaration of Human Rights, namely: "Everyone has the right to freedom of movement and residence within the borders of each State, and everyone has the right to leave any country, including his own, and return to his country." Sandra Rouse and Anne Liljedahl are co-curators of the exhibit.
Why not look to art to reveal the human story politics? Spiritual, intellectual, emotional, and visceral experiences all transcend political insulation which only fuels fear of differences. "We are more alike, my friends, than we are unalike," pens Maya Angelou in her poem, Human Family.
There will be three events throughout the installation. Opening Reception will be held during
Troy Night Out, Friday, March 30, from 5-8pm. Collar Works Gallery will host the reception with
refreshments. Visual artists will be available during the opening with many of their works for
sale. Artists chosen for the show include: Rabbi Linda Motzkin, Niamatullah, Nada Odeh, Claudia Sanchez, Jean Tansey, and Yeachin Tsai.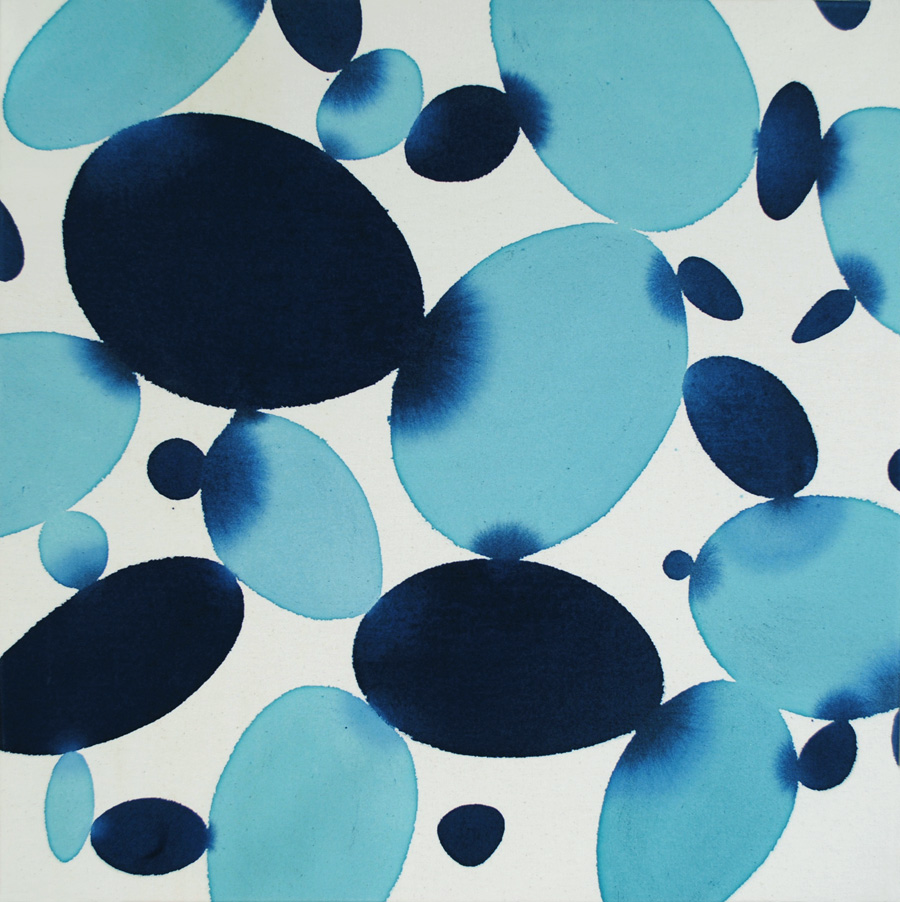 Saturday, March 31, from 2-4pm, a program of poetry, film, and conversation will take place in the Gallery. Rana Bitar, originally from Syria will read from her newly published chap book, A Loaf of Bread. Book signing will follow. Jad Jacob, currently studying film at NYU, will present
"iamsyria", his documentary about the journey of Syrians who left their country for Germany.
An engaging conversation will be offered with Rana, Jad, and Nada Odeh who left Syria in 2013.  Sunday, April 22, from 2-4pm, the Gallery will host an information forum. Presentations and opportunity for questions will focus on immigration and, in particular, its impact in the Capital District. Seasonal workers, sanctuary cities, legal issues, and support services will be discussed by Samantha Howell, attorney and longtime member of the Board for the NY Civil Liberties Union; Dr. Dina Refki, Interim Co-Director of the Global Institute for Health and Human Rights at SUNY Albany; and Terrence Diggory, Co-ordinator of Saratoga Immigration Coalition.
Visual art for Article 13 will continue in Collar Works Gallery through May 12, 2018. Regular gallery hours are Thursdays and Fridays 12-6pm, and Saturdays, noon-4pm. For further information go to www.collarworks.org, or email info@collarworks.org, or phone the Gallery at 518-285-0765.